Concepts of physics part and hc verma mumbai
Learn physics basic concepts

Difficulty in physics? are you finding it difficult to understand physics? its concepts? learn the basic concepts in 15 days and then read any topic in physics, you will find it easy...
Concepts of physics 1 & 2- hc verma
232 each, selling price: rs...(never used) bharati bhawan publishers, original price: rs...380 (both) call me at...
Physics mentor for iit jee
Your basic concepts are not clear...if u r facing difficulty in solving h c verma...i can assist u at the weekend...u can attend my free demo classes...
Imp. for 11th and 12th class students- of physics
Students generally have the fear of physics or they find it difficult to understand the concepts of physics...so those who are interested in feeling the beauty of physics and understanding it by simple...
Physics (@ per month) for jee board cbsc chse medical
I have been teaching physics for 7 years...books: h c verma (concept of physics) s...for learning physics for board (cbsc chse ojee iit and medic al) @ per month...arora (physics)...
Physics for xi & xii
verma volume 1& 2...physics teacher for minimum fee contact phisics book h...
Part time tutor requirement for physics tutors for inter

Required part time tutors of physics physics for aieee physics for inter mediate solid state physics of engineering physics for eamcet physics for iit only serious tutors with expert back ground to call...
-part time mphil
part time mphil in physics admission-delhi, noida, mphil in physics part time admission-noida, delhi, gurgaon...mphil in physics course, physics course for research, mphil in physics admission...
Tutor for physics- 11th and 12th (home/ group)
physics for cbse- 11th and 12th class scientia novus prem verma...politics is more difficult than physics- by einstien...
Physics teacher /

You will feel home like atmosphere, unlimited doubt clearing and unlimited physics numerical solving specially from hc verma face to face...previous teacher was not interested to solve physics problem...
Home/group tuition for 11th

Expert in maths and physics demo class free...c verma(physics) resnic halday...
Maths for jee mains and advanced

Er brijesh verma (verma sir) b...maths to verma sir se hi padenge...tech-hbti kanpur ex- aakash faculty call me at...
Did not find what you're looking for? Try again
We have mobile version!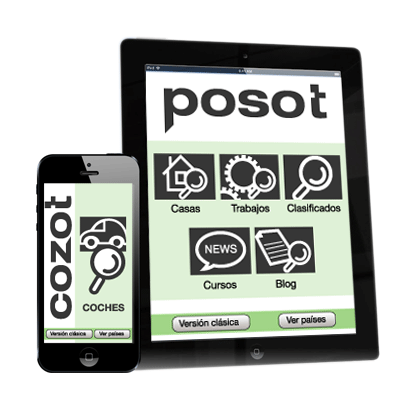 Now you can surf more confortably class.posot.in
Related searches